Looking for help with your next sale or purhcase? Schedule your free buyer consultation or free home value estimation today!



45 Quincy St. Medford, MA 02155
List Price: $575,000
Sale Price: $600,000
$25,000 over asking!
11 Medford Ave. Methuen, MA 01844
List Price: $375,000
Sale Price: $381,000
$6,000 over asking!
395 Hill Rd. Boxoborough, MA 01719
Sale Price: $775,000
12 Wedgewood Ave, Wilmington, MA 01887
Sale Price: $570,000
13 Murdock Dr. Peabody, MA 01960
List Price: $485,000
Sale Price: $492,000
$7,000 over asking!
94 Cleveland St. Norfolk, MA 02056
Sale Price: $640,000
152 Leyden St. #3 East Boston, MA 02128
Sale Price: $525,000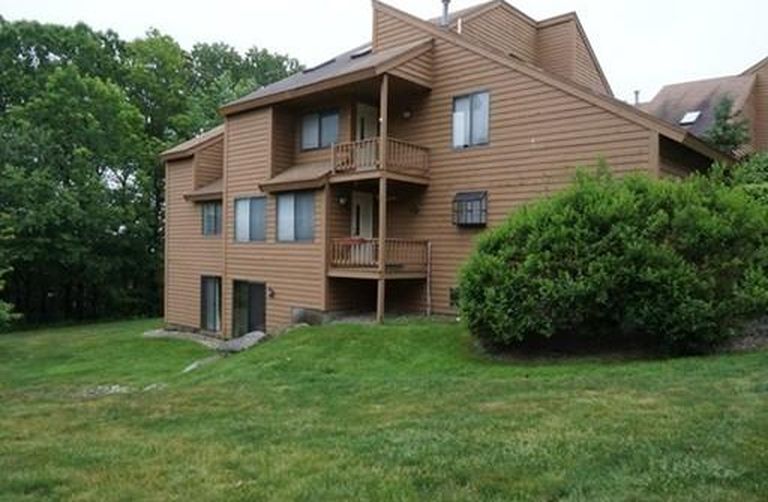 62 Perkins Ct. Haverhill, MA 01832
Sale Price: $300,000
Testimonials
" Alex was super eager to help me find an excellent rental in the Somerville/Cambridge area. He was very responsive and referred me to some great listings. When I did decide on a place, Alex was able to convince the landlord to split the broker's fee with me so it would fit better into my budget. I would certainly recommend Alex to anyone looking to rent or buy in the city. "
- Kyle MacKenzie
" Alex was a pleasure to work with. As stressful as purchasing a home can be, especially during a pandemic, Alex was the best resource we could have asked for. He was responsive and resourceful, always ready to share knowledge when we had questions. He made the whole process feel comfortable, allowing us to feel good about decisions at every step. I highly recommend using Alex. He will go above and beyond for his clients! "
- Carly Troccolo
" Alex helped my wife and I purchase our first home in East Boston. His expertise and responsiveness made our first home buying experience run super smoothly. Alex also referred us to a mortgage officer and attorney, both of whom did excellent work on our behalf. I would definitely recommend Alex to those looking to buy or rent property - he's a great person and will work hard on your behalf.  "
- Alycia Rovner
" Alex helped me buy a home in Wilmington and the whole process was incredibly easy even through a pandemic. He is communicative and easy-going and it's abundantly clear that Alex wants to find you a home that you feel comfortable in. He also has great contacts that will make mortgage planning and closing a breeze. I would definitely recommend working with Alex. "
- Tim Hayes
" When I first met with Alex Navarro, I told him no to waste his time because I was not interested in buying a new property. However, he was patient and always available to answer any question I had. One day I showed him a property that I was interested in; within a month the property was mine. He and the people he works with made the process smooth. I will recommend Alex to my friends and family. He was very professional and approachable through out the process. "
- Marcos Tineo
" Alex came recommended through a friend and my husband and I could not speak more highly of Alex. He was incredibly thorough from the first conversation to close, listened to what we were looking for and worked hard to get us into showings. Alex was fully invested through our search including pointing out potential concerns with houses and walking us through the offer process. Any updates through the mortgage and legal process we're promptly relayed to us. I would (and have) recommend Alex's services for anyone doing a home search. "
- Danielle
Previous
Next